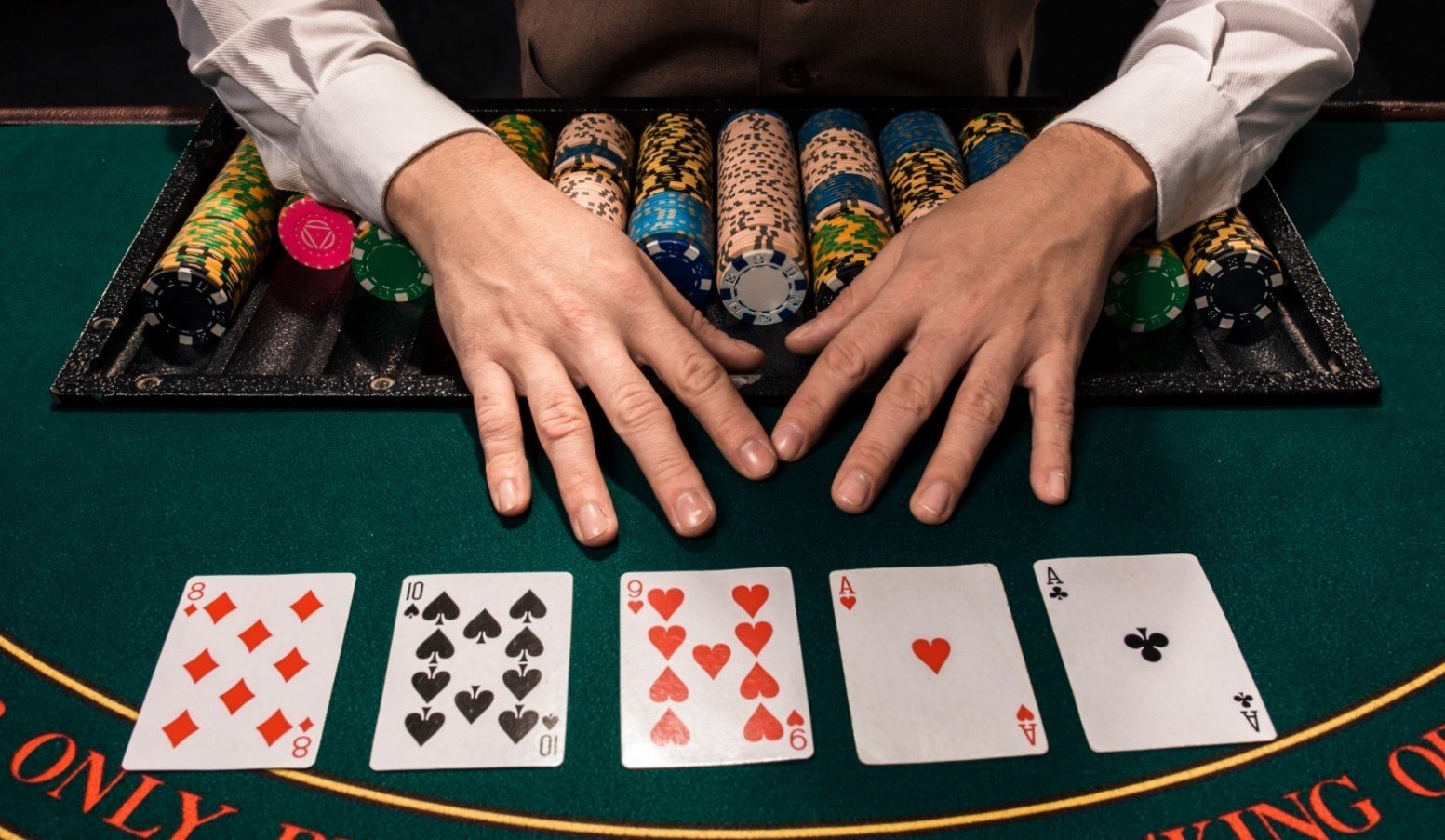 Online games have replaced traditional gaming methods. For example, chess is a renowned strategy game that requires an 8×8 board and 32 black and white pieces. This makes it difficult for players to play the game anytime, anywhere. Thankfully, we have an online version of the game and with it, you can play your favorite game at a time and place of your choice and convenience.
With more and more people turning to online games, there are tons of options available for everyone. Every year, thousands of new games are launched in the market, each belonging to a different genre and category. Among these games, real money games are steadily gaining the attention of the masses. They are fun and challenging and offer players incredible opportunities to win real money prizes. Rummy has always been at the forefront of real money games, and it is a top choice for many online gamers today. So, what makes rummy more popular than other real money games on the market? Keep reading and we will uncover the reasons for the popularity of this game.
Easy to learn and play
Rummy is considered to be the third most popular game in the world. The game is known to have been first played in Mexico and has gradually gained wide popularity worldwide. The growing popularity of rummy has led to many variants of the game, each with a unique name and its own rules. In India, we have our own variant of the game called Indian Rummy. This version is very easy to learn and play. Usually two to six players participate in the game, using one or two decks of cards, including two jokers per deck. Each participant is given 13 cards and tries to arrange them into sequences, or sequences and suits. If you are new to the game, you can easily learn the gameplay, rules, strategies and tricks in a short time. However, when it comes to playing real cash rummy, it is highly recommended that you first improve your game skills by playing a lot of practice games to increase your chances of winning the cash game.
Games of Skill
Skill games like rummy require players to have enough knowledge of the game, skill and a lot of practice to win. The purpose of all rummy variations is to arrange the cards into effective combinations while adhering to the basic rules of the game. If a player plays the game without any basic knowledge of rummy or developing a strategy, he/she is likely to lose the game.
If you have good analytical and logical skills, they can come in handy and help you win consistently in free rummy games. Many experienced rummy players are excellent at logical thinking and decision making and have good memories. Years of experience and practice make them comfortable with even the weakest hands, and they come up with effective strategies to beat their opponents. Therefore, it is important to perfect your skills before entering any cash game.
Real money prizes
Real money prizes are a factor in the popularity of online rummy. The winner of any game or tournament series has an astounding cash prize. Rummy tournaments are the most awaited events by rummy enthusiasts and many rummy providers such as Rummy Baazi host such events on a regular basis. These tournaments may last for days, weeks or even months. Apart from attractive cash prizes, there are other exciting rewards such as cars, motorcycles, smartphones and tablets. Players with expertise can try their hand at these games and take home big prizes. Since the jackpots are very high, players compete brutally at the tables. Therefore, if you want to participate in tournaments, practice your gaming skills before you hit the tables.
Safe and secure
Safety is the biggest concern for some new rummy players when it comes to real money games. Thankfully, trusted platforms follow all the necessary rules and regulations to provide a secure gaming environment for its users. The Rummy Baazi's online rummy app is fully encrypted and SSL secured, which protects sensitive data such as players' email addresses, contact numbers and credit/debit card numbers. In addition to this, it utilizes a secure payment gateway for secure online transactions. To provide a realistic gaming experience, it also incorporates RNG (Random Number Generator) software to ensure that every game on the platform is absolutely fair. There is also a fair play policy that ensures a level playing field for everyone at the table.