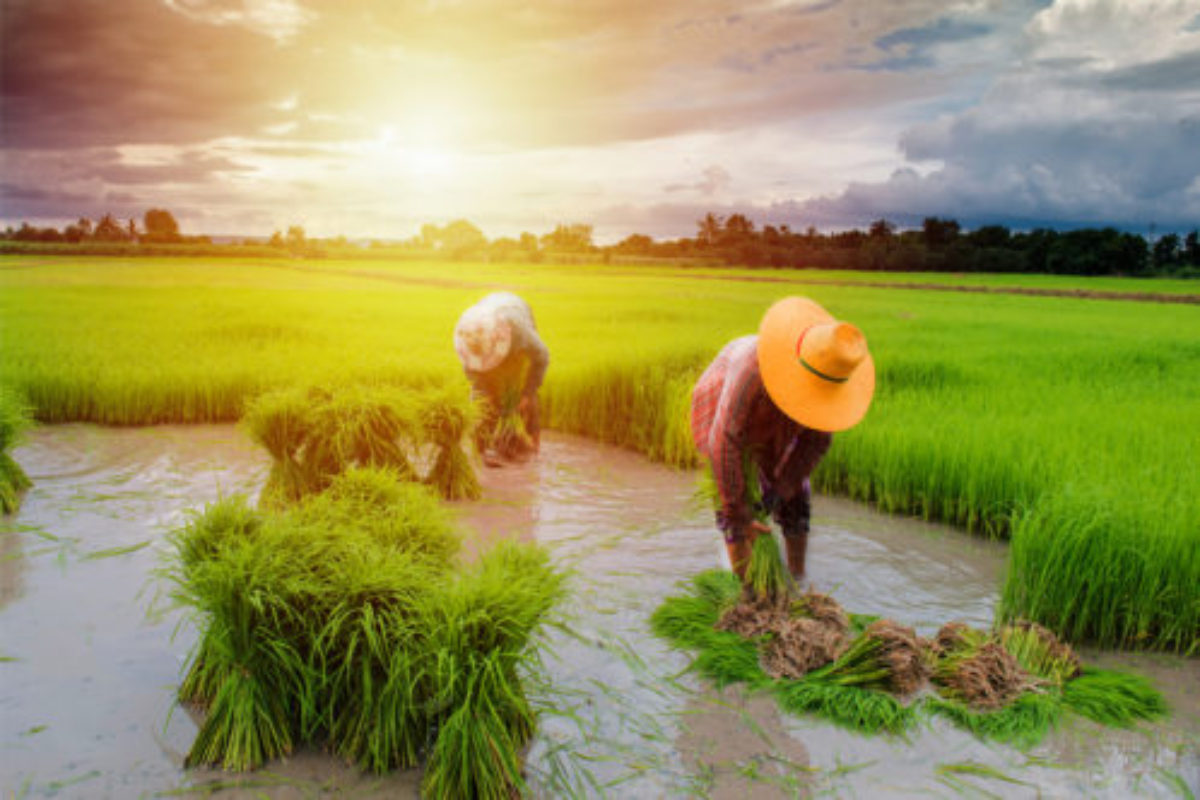 The agriculture industry is vast and has a plethora of opportunities for graduates who have pursued agriculture sciences. There are agriculture research institutes spread across the globe which strive to develop the latest technologies on crop development and irrigation equipment. Read on to learn how you can become a part this industry and more by earning a degree in BSc Agriculture.
What can you learn from B. Sc Agriculture?
BSc Agriculture is a bachelor's degree course related to the field of agriculture and its applications. The study of this programmer consists of agricultural science and the effective implementation of innovative agricultural techniques and equipment in practical operations.
As the global economy mainly relies on agriculture,students can analyse the importance of this bachelor's programme at a professional level. All nationalities haveslowly recognised this course as a professional qualification to be studied on a large scale.
What does the course curriculum look like?
There are a lot of modern aspects that the candidates need to study during this course. They will gain in-depth knowledge of soil science and water resources, along with their management. Additional elements of the course curriculuminclude animal husbandry management, few aspects of biotechnologyand land surveying.
The basic purpose behind the course curriculum is to instil in students the necessary skills required to create modern and effective ways of the agricultural process, in order to enhance overall productivity. Students will also learn about the basic aspects of irrigation and implement them while executing practical operations in the field.
Agricultural science also contains disciplines such as agronomy, entomology,horticulture, plant pathology, food technology, home science, agricultural economics, fisheries, veterinary science and forestry.
Students can further study these subjects in depth by choosing them as specialisation during their master's degree course.
Are you eligible to study B. Sc Agriculture?
Students willing to take admission for this programme should have a prior understanding of this field (at a basic level) and possess a creative attitude towards agriculture as a whole. Mentioned below is the B. Sc agriculture eligibility criteria:
Students X & XII with PCM/PCB/PCMB/Agriculture from a recognised Board or University with minimum 50% marks(P-Physics, C-Chemistry, M-Mathematics, B-Biology).
Candidates whose birth date falls on or after October 1, year 1998, qualifies the age criteria (date of Birth as recorded in the school board only will be taken as authentic).
Through BSc Agriculture course students will learn the basics of plants and humanity science. In further semesters, they will engage with topics like core agriculture engineering, entomology and microbiology. Students will also get a chance to strengthen their skills in communication and entrepreneurship development.
If you want to step into the agricultural industry, then apply to the bachelor's programme to learn the nooks and crooks of it, beforehand. Apply now.