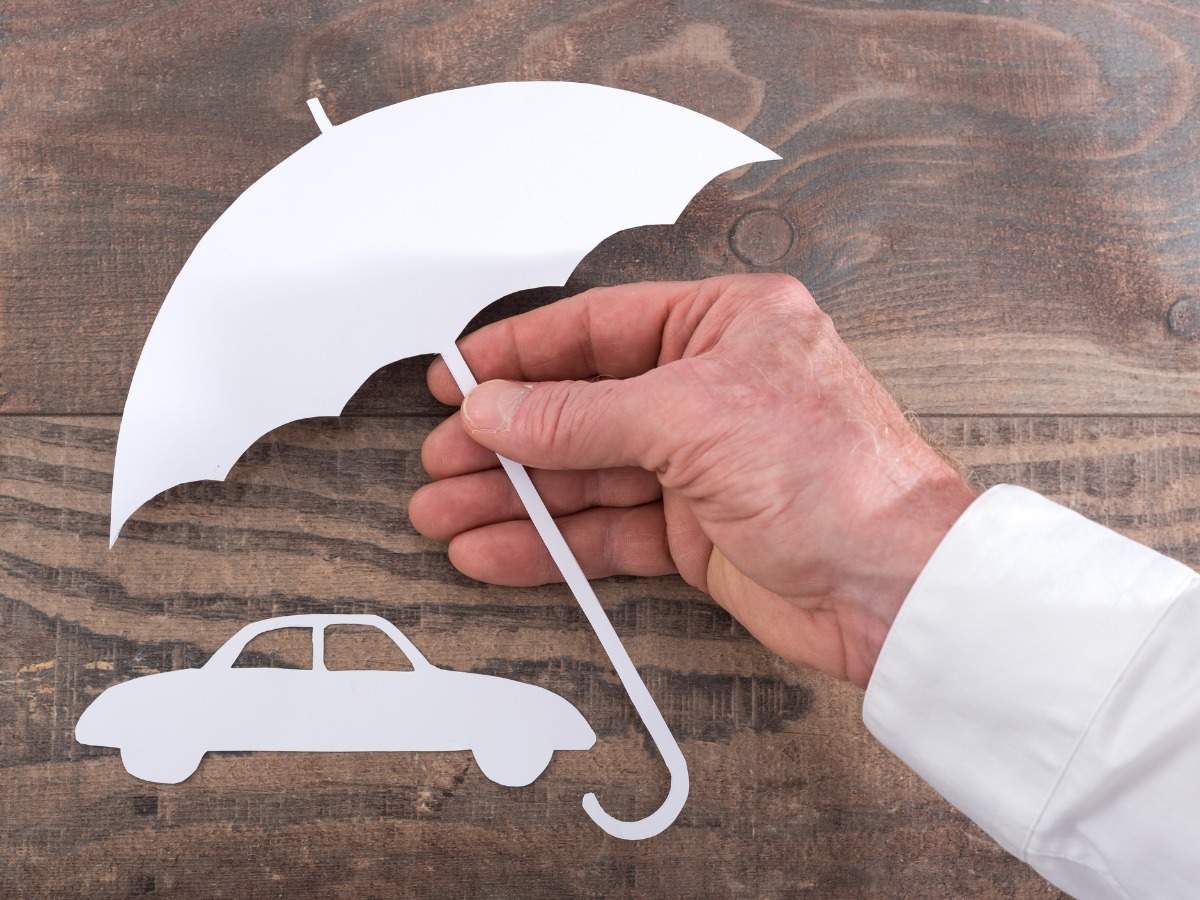 There are many who purchase a car policy merely because it has been mandated by law but many others buy a comprehensive car policy after understanding its full benefits. It protects us from various unfortunate incidents like thefts, accidents, damage to the car by nature and other sources, etc. But it is a common tendency amongst people to forget to renew the car policy.
The reason for it is varied. Few forget because of their busy lifestyle. Others might forget merely because they did not use their policy during its term. There could be plenty of other reasons as well. The implications of it could be serious. Here, we make you aware of the steps that you need to take immediately if your car insurance policy has unfortunately lapsed or expired for any reason.
Get in touch with your insurance agent immediately
An insurance agent knows all the ins and outs of any insurance policy mechanism. He would have complete expertise on the matter. Hence, he would be the best person to help and guide you. Many companies allow you to reinstate your policy after a penalty charge. In some cases, opting for a new policy is the best way out. No matter what course is required, he would be your best advisor. Hence, you must contact the person at the earliest.
Avoid getting the car on the road
A lapsed policy means your car is uninsured. It means that you would be doing an illegal thing by driving your car as driving an uninsured car is illegal in our country. Secondly, it would be a foolish act for you. In case any untoward incident like an accident happens on the road, you would not have any protective cover that might mean a huge mental hassle as well as a big financial drain.
Research on policies online
It is quite possible that you might end up purchasing a New Car Insurance Policy. Hence, it's best to make use of the time wisely. Nowadays, it's quite easy to compare and contrast various policies online at comparison sites with just a few clicks. With the move, you would be able to know the price, value, and coverage of most of the policies.
If you do get the chance to reinstate your previous policy, you can also run a comparison and decide which option would be most beneficial for you. This would help you take the most cost-efficient and advantageous road for yourself.
Keep all the required documents ready
You have previously purchased a car insurance policy. Hence, you are well aware of all the documents that would be required. In case you are not sure, you can easily look up the information online. Hence, you must prepare in advance and get all the required documents ready in advance like a copy of the vehicle's registration certificate, a copy of the lapsed car insurance policy, details of the vehicle, its invoice copy, your name and address proof, etc. It will help speed up the process of purchasing or renewing your car policy.
Set up an appointment for your car survey
Most insurance companies need to inspect your vehicle to correctly assess its condition, decide its age, look into its maintenance and various other parameters to correctly gauge its risk factor. The answer will play a critical role in deciding the premium of your new policy for the car. Based on the report, a predetermined fixed deductible can also be set by the insurance company. If your car is seriously damaged, few insurance companies might deny you insurance or charge a high premium.
Understanding its importance, you should invite the surveyors of a couple of insurance companies that you are considering at the earliest. Receiving the premium quotes from all these companies would also help you decide which company you should opt for purchasing the car insurance policy.
Purchase the new policy immediately
Once you have decided on the car insurance policy; you must purchase it immediately without wasting any time. Purchasing online is the best way as it is the fastest process and you receive your policy papers in just a couple of days. You would get the freedom to drive your car as soon as you receive the car insurance papers.
Wrapping up
After a lapse, a car insurance policy becomes invalid and hence it is critical that you renew it or purchase a new one on priority. This would not only keep you on the right side of the law but also keep you financially and mentally safe and secure while driving your car.