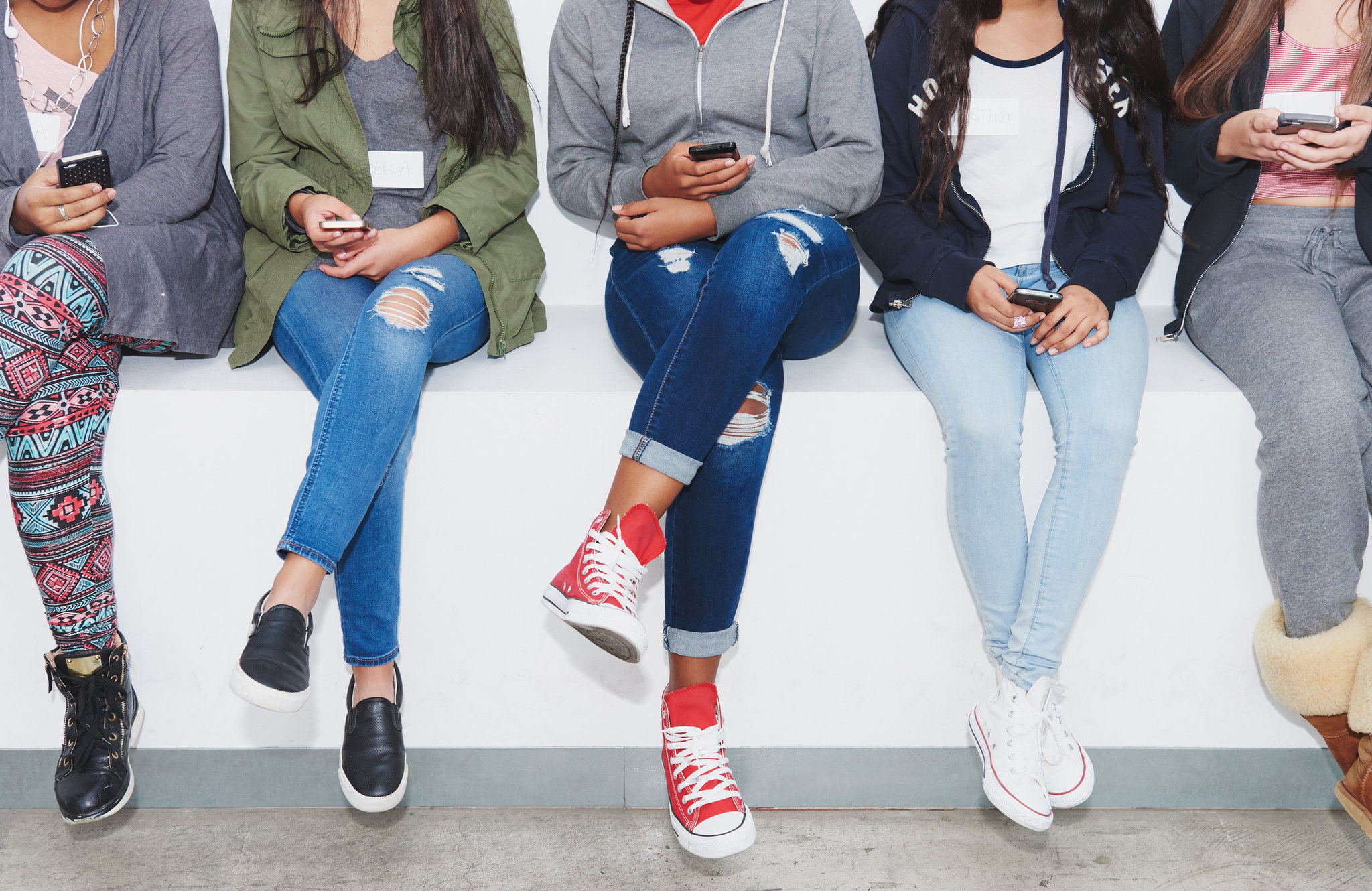 The number one thing teenagers crave is independence, and this includes financial independence. Eventually, your teenager will get embarrassed or otherwise tired of asking you, their parent, for money. Odds are, you will be, too! Weekly allowances may not be cutting it anymore, and your teenager will want a way to make their own income and have money to spare.
Rather than be worried taking on a job or starting a small business project will take away from your teen's academic or social success, you should do everything you can to support your business-oriented teen! It's a step toward independence, yes, but it's also sure to teach your child important life skills and responsibilities. Here are my top 6 tips for supporting your family's newest entrepreneur!
The Brainstorming Session
 Once your teenager tells you they want to start earning their own keep, sit them down and come up with a list of achievable goals. Ask them how much money they want to make. Are they saving up for anything? What kind of work would they like to do? These are all important questions to ask before your teen hits the pavement looking for their first job. In fact, it's a good idea to make a concrete list of achievements to strive for. This could be a weekly income, a long-term savings goal, and an hourly limit to how much they work each week. If they're saving up for something in particular, like a car, it might even be helpful to put a date on the calendar when they expect to have enough money.
Buy your teen a journal or calendar to help them keep track of these benchmarks. Seeing their progress will keep them motivated and on track! Every week or so, ask them how they're goals are coming along, and stay supportive!
The Bank Account
As adults, the basics of banking isn't something we even need to think about. But, for your teen, it's a foreign world! They might not even know how a credit card is different than a debit card. Before your teen starts making their own money, be sure to teach them the essentials of having and running a simple bank account.
This might seem like a scary step for some parents, but it doesn't have to be! So many banks offer entry-level accounts or students that can even be monitored by parent accounts. This means your teenager can spend money how they like, but you can still see what they're spending money on. If you think they're wasting their money on nonessentials, you can talk with them about wiser spending habits.
Your teenager is eventually going to have to take on the responsibility of opening a bank account. It's best if they do it early with their responsible parents and role models to guide them.
The Résumé
 Building a good résumé can be tough, even for adults. How does a person accurately and succinctly list all their talents and skills on just a few pages? It's impossible! For teens, who might not have prior work experience, the résumé process is twice as hard. They're already at a disadvantage in the hiring market, so it's up to you to help them showcase all their talents and create the best résumé possible
Start with the basics. Do research with your teen to find out what makes a good résumé. There are certain formats and buzzwords that are proven to work. Plus, having a well-researched résumé will show employers that your teen is serious about getting to work!
Once you've got the basics down, start thinking of good things for your teen to list. Past experiences volunteering, any technical skills or special interests, extracurricular activities, and awards and honors are all great starting résumé builders! Once you have a draft finish, feel free to take your teen's résumé to your own workplace for feedback. Who know, somebody may even need your teen for a special project!
The First Job
At first, teenagers might have a hard time finding positions that suit their interests and utilize all their skills. Ensure them that this is okay, and assist them in finding chances to showcase their passions. Restaurants, fast food, retail stores, and supermarkets are all great places for your teen to learn their chops. While they may not be perfect for your teen's long-term interests, it's vital to teach your teen the values of patience and hard work. Everybody starts somewhere, and the best part about starting at the bottom is there's only one way to go: up!
It's also important to show your teenager how to take advantage of opportunities to move up in their workplace. They may be running food at a restaurant downtown, but if they are great with social media, they can offer to help run the restaurant's Instagram account, for example. Not only will this boost their confidence and serve as a résumé builder, but it will give them a foot into the world of marketing, too!
The Networking Phase
In the world of business, it's just as much about who you know as what you know. It's challenging for teens to make valuable connections on their own, but in reality, they have one of the most valuable connections at their fingertips: you!
As an adult, you're bound to have years of work experience and connections in your pocket. Why not use these resources to help your teen? Letting your coworkers and friends know about your teen's unique passions and skillsets will no doubt lead to them being hired for tasks and projects outside of their current job. Are they a photographer? A computer wiz? An artist? An amateur game developer? A social media guru? These are all valuable skills that people have use for!
Your teen may not get paid for these kind of projects all the time, but they provide great experience and references to help build their résumé even more.
The Investment
The best advice I have is to teach your teen about investing their money as soon as you can. There are plenty of apps and companies that make investing easy, even for people without a lot of expendable income—like teens! If you can convince your teen to invest in their future from an early age by setting aside a portion of their paycheck to save and invest, you're putting them on a sure path to sustainable and beneficial financial habits. More than anything, if you can teach your teen the magic of passive income, you'll do a great job of raising a savvy, independent young adult!
Open for Business
There you have it! Rather than be worried about your teen's new interest with money and financial independence, you should embrace and support their journey. I hope you find these tips helpful, and that soon you'll use them to encourage your family's youngest, driven, confident, and persevering entrepreneur!
Author Bio
Andy Earle is a researcher who studies parent-teen communication and adolescent risk behaviors. He is the co-founder of talkingtoteens.com, ghostwriter at WriteItGreat.com, and host of the Talking to Teens podcast, a free weekly talk show for parents of teenagers.