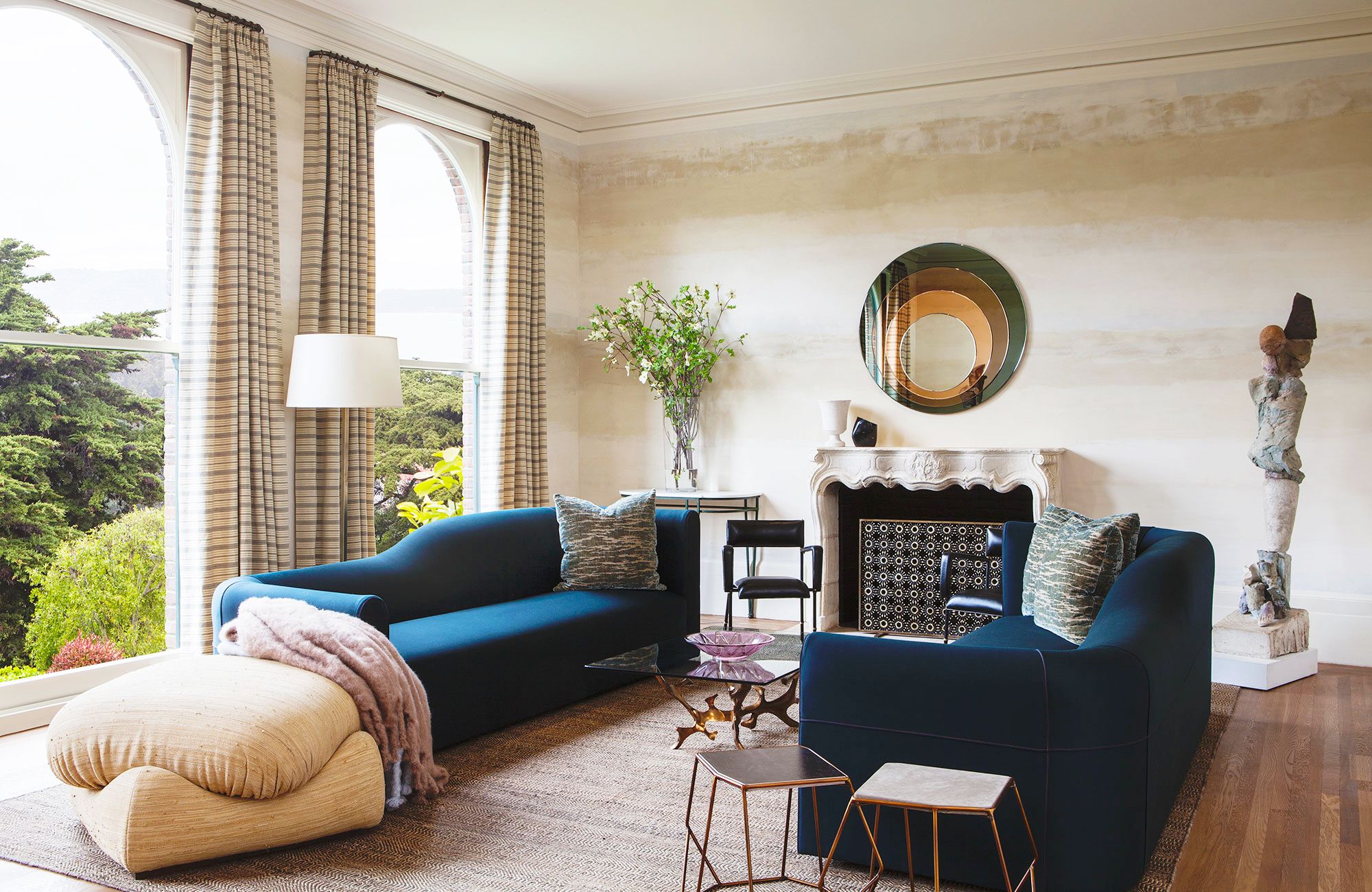 Everyone wants to transform their house into their ideal home or, at the very least, make minor improvements here and there, but it's sometimes easier said than done. Renovations are a major effort and expensive choice, whether you're improving your space or getting ready to sell. 
Kitchen Changes
Removing the front of your cabinets may make a huge difference in the look of your kitchen. It will seem sleeker, more contemporary, and perhaps more practical. Open shelving is a wonderful way to show off stacks of your favourite daily dinnerware, as well as recipe books, dessert platters, and live plants. It's more practical for picking up and placing items back where they belong. Updating your countertops to granite worktops can also do a lot to lighten up a room and add an entirely new scale of elegance to the busiest room in your home.
Lights!
There are a multitude of lights available today, but a classic design is always a safe bet. Glass lights radiate timeless elegance and may be used as a stand-alone statement piece or in conjunction with other decorations to create a well-designed environment. The right lighting can bring a space to life. A dimly illuminated space seems tiny, gloomy, and claustrophobic, while a well-lighted room appears spacious, airy, and inviting.
Don't Ignore Your Windows
A lot more these days, windows seem to be ignored. While individuals who are fortunate enough to have views of the ocean or mountains may disagree, even the most beautiful vistas may be framed by elegant window panels. Windows may be styled to match your style and preferences. Take some pointers from the colour combinations you currently have around your place if you're worried about all the variations. The simplest choice is to coordinate curtain panels to the colour of your surroundings, as this produces a pleasing appearance that can be used with any style.
Your Garden Can Open Up Worlds
Too frequently, landscaping is neglected. The design of your landscape, on the other hand, has a significant impact on kerb appeal. While not everyone has green fingers, building a few raised garden beds or planting additional trees and blooming shrubs can be simple. Start by going to your neighbourhood nursery. The employees at these shops are a wealth of information and guidance on the local plant life. Enquire about which plants grow best in your region, as well as which plants are the simplest to maintain. Start small with a few blooming bushes in your front garden, followed by a tiny raised bed around a pathway or front door. Remember to stack plant heights, with the tallest in the rear, and follow the planting instructions for spacing and projected heights. You will have a nicely manicured property with a bit of patience and some time.
All of these little changes will help to revitalise your house, soul, and feeling of well-being. You only have one life, so make the most of it by designing the lavish house of your dreams. One or two extravagant improvements are all it takes to improve your property's comfort, elegance, and sophistication, resulting in a place that will be the envy of all your friends.