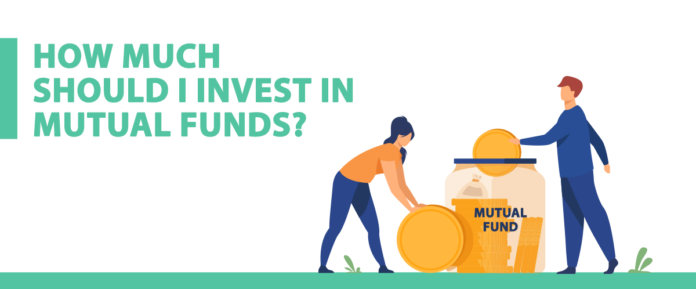 In order to live a financially secure and stable life, it is essential to save your hard-earned money in a very planned manner. Financial planning is taking a comprehensive look at your current financial situation and then constructing a plan to reach the desired goals.
There are two types of goals i.e Short term and Long term. So, it doesn't matter what your goal is; one of the best ways to grow your wealth is by investing in the best mutual funds.
What are mutual funds?
Mutual funds are basically an investment channel where many investors pool their money to earn returns on their capital over a specific tenure. This corpus of funds is managed by a professional known as a portfolio manager or fund manager. Further, it is their responsibility to invest the corpus in different securities such as stocks, bonds etc., and seek to provide potential returns to all the investors.
Therefore, the investors share the profit or loss on the investment collectively in proportion to their contribution to the fund.
What are the benefits of investing in mutual funds?
Mutual funds invest in two main asset classes – debt and equity. Notably, some funds are pure debt, some invest in just equity, while others are balanced or hybrid. The prime benefit of mutual fund investment is exposure to various shares or fixed-income instruments.
You can begin a SIP (Systematic Investment Plan) with as little as ₹500 a month. The plus point is that you don't have to wait until you accumulate enough cash to make investments. Therefore, you'll be able to make optimum use of available cash and maximise returns.
Another reason mutual funds are a wise investment that it helps you save income tax. For example, if you invest in an ELSS (Equity Linked Savings Schemes) fund, you'll be able to reduce your taxable income by as much as Rs 1.5 lakh under Section 80C of the Income Tax Act, 1961.
Investing through mutual funds is quite cost-effective. When you buy equity directly, you have to pay brokerage and Securities Transaction Tax (STT) costs. The larger the number of transactions, the higher the costs.
From your child's education to your retirement plan, mutual funds are undoubtedly an excellent way to meet your financial goals. Around seven months ago, I was looking for the best mutual fund to invest today on the internet. I also spoke with my friend, who is active in this field and has relevant knowledge.
After thorough research, I went for some notable funds (can't mention the name of the funds) via the Bajaj Finserv application on my smartphone, which has one of the best mutual funds for long term, to sort my elder son's college education in the coming years.
Lastly, it is important to keep in mind that the entire process involves evaluating the current situation, identifying goals, and then developing and implementing relevant propositions.
Moreover, as the new year begins, it is now time to look for the best mutual funds to invest in 2023 and plan the investment accordingly!