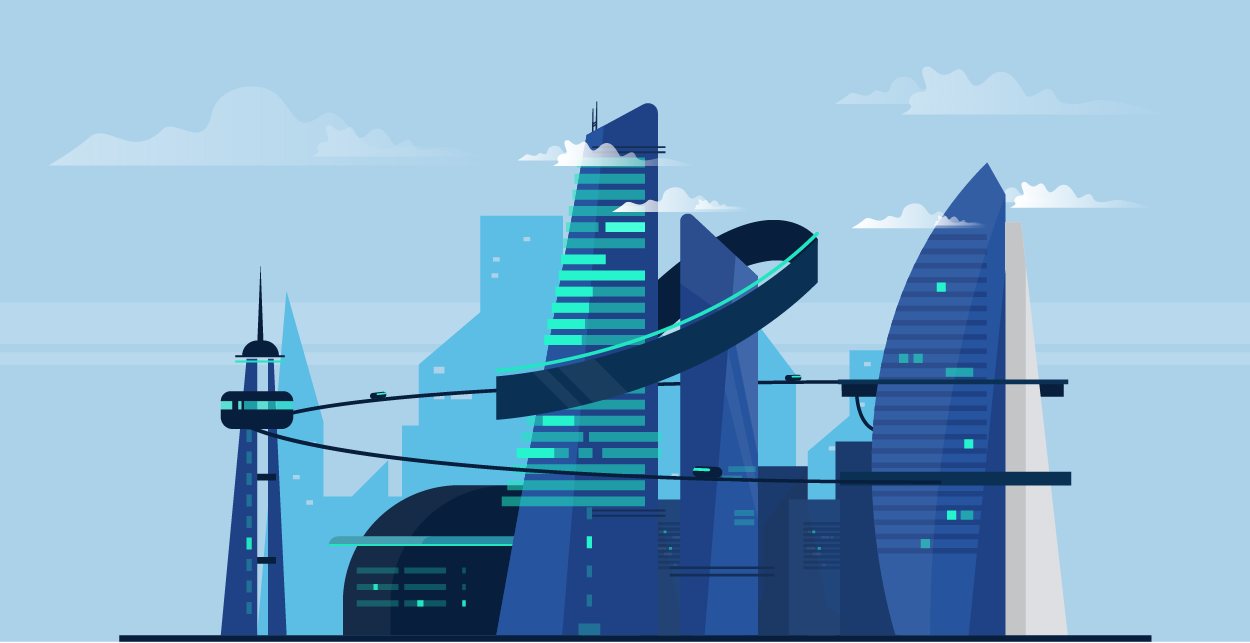 Choosing a career path is one of the most crucial decisions that one comes across in their lifetime. Each one of us is enthusiastic about pursuing a career that suits our interests and subject expertise. The tourism and hospitality industry is one such competitive domain where there is no dearth of roles when it comes to finding a job. Competitive salary packages, pleasant work schedules, networking opportunities, and other settlement policies in this domain attracts a number of students each year to pursue a career in this domain. Tourism and hospitality management courses are the first choices for students aiming for a career in this industry. The best part about this industry is explained below:
Competitive salary packages:

 The tourism and hospitality industry is one of the highest paying industries in today's job market. Hotels offer competitive salary packages to keep up with their reputation and quality standards. You might be surprised to know that the job role of the chef comes under the top-paying job roles in this industry. All you need to do is to equip yourself with the right skills and explore the industry.

Pleasant work schedule:

 This industry is a perfect fit for people who don't want to get stuck in a 9 to 4 work schedule. You can travel around the world explore diverse cultures, destinations, and travel to places that haven't been explored yet. It's a great opportunity to work at your own pace unless you are fulfilling all your responsibilities proficiently.

Global opportunities: 

A

career in the tourism and hospitality industry

comes with global opportunities as they hire people from different parts of the world to understand their perspective of establishing flourishing tourism and hospitality institutes. Having diverse viewpoints from people all around the world is part of the globalization concept for bringing people from diverse cultures under the same umbrella. 

Extra holidays:

 People associated with this industry work in holiday resorts, five-star hotels, and luxurious guest houses. There is a possibility of enjoying the same privileges as a tourist on your weekends, so this means you are still holidaying while being at work. You cannot find this kind of benefit in any other industry. The tourism and hospitality industry will offer you numerous benefits once you have gained the required skill-set and experience. 

Explore diverse cultures:

 There is a trend in the hospitality and tourism industry to send their experts to far off areas or understanding and adapting cultures for expanding their work zones. They have to do a kind of research and try to pick some technical things in their operating measures to be incorporated into their institutions worldwide. Improve your researching skills to enjoy more privileges like that. 

Connect with people from the diverse domain:

 The tourism and hospitality industry is the only domain where you can find people from diverse subject areas coming together to relieve themselves of their duties. You will get to meet celebrities, scientists, dignitaries, bloggers, influencers, doctors, lawyers, and people from other professions as well. You can use this opportunity to create a solid network of your well-wishers.
So, if you are still considering the thought of pursuing a career in the hospitality and tourism industry, then you must consider the fact that this industry is going to evolve in the next phase as people are more into traveling and pampering their loved ones. So, sign up for a specialized course in tourism and hospitality now.