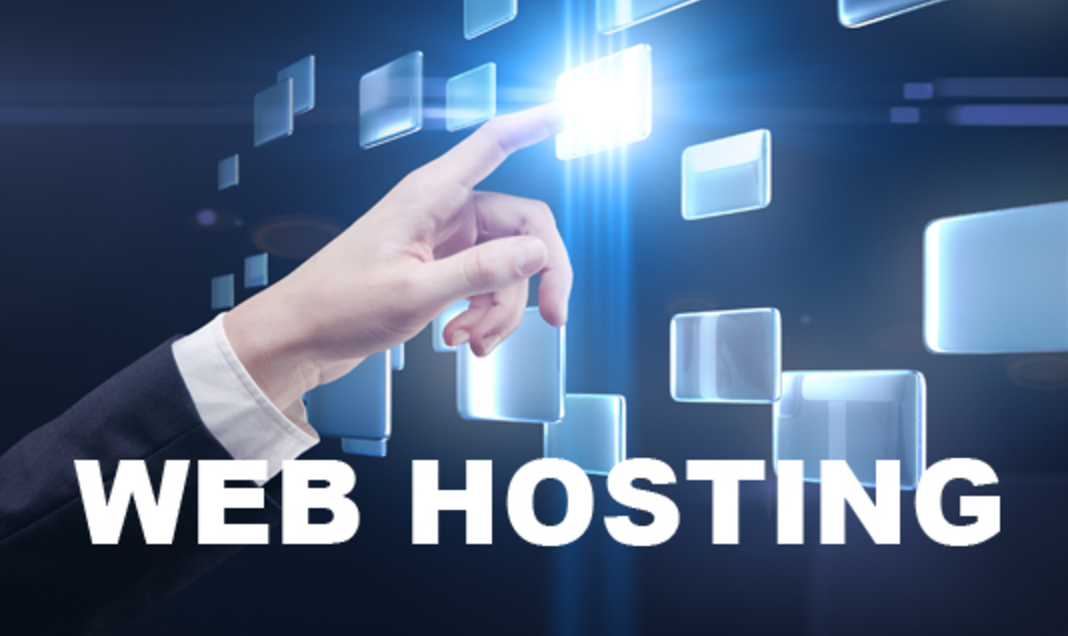 There are several reasons why one might want to switch their existing web hosting platform. For instance, if you've found a cheaper hosting package with better features, it makes complete sense to migrate your website to the new hosting platform. However, web hosting transfer is not as easy as it sounds, especially if you don't have the required technical expertise. Even one small mistake can lead to complete data loss. This is the reason why it's always a wise decision to let some professional handle the entire migration process. 
This is why HostingRaja comes into the picture. It's one of the leading web hosting providers in India that also offers quick and hassle-free web hosting transfer. With HostingRaja, you can choose any of the hosting packages (as per your business requirements) and their team will complete the entire migration on their own. As a result, you can expect zero blunders and a smooth web hosting migration. 
Read this guide to understand how to complete web hosting transfer with HostingRaja. 
Web Hosting Transfer With HostingRaja
Here's the detailed step-by-step process of transferring your website with HostingRaja. 
Step 1 – Choose the Right Hosting Package
First and foremost, choose the right hosting package as per your website requirements. HostingRaja offers a wide variety of hosting plans including shared hosting, VPS hosting, dedicated server hosting, etc. All these plans come with exclusive features that are tailored to meet specific business objectives. You can browse through these plans and buy the one that best suits your brand requirements. 
Step 2 – Share Your Existing Hosting Details
After you've completed the payment, the next step would be to share the details of your existing hosting plan. These details include  FTP, cPanel Password, and database details. The team at HostingRaja will log into your cPanel account and fetch all the essential files to get started with the migration process. 
Before sharing these details, however, make sure to take a backup of your website through the existing web hosting provider. This way even if something goes wrong during the migration, due to a technical fault, you'll still be able to retrieve all the website data easily. 
Step 3 – Initiate the Migration 
Once you've shared the details, the team at HostingRaja will start the migration process. This may take up to a few days, depending on the overall size of your website. After the process completes, you'll receive a confirmation message from the team. 
That's it; your website will be transferred to HostingRaja's server and you'll be able to enjoy all its features. 
What Separates HostingRaja from Other Web Hosting Providers
So, now that you know the web hosting transfer process, let's understand why HostingRaja is the right hosting platform for your website. Read hostingraja reviews on social media platform for better understanding.Here are a few factors that separate HostingRaja from other service providers in the market. 
HostingRaja offers highly affordable plans, making it the best choice for small businesses and startups. You can get the basic shared hosting package for as low as Rs. 85/month. 

With HostingRaja, you can choose from a wide variety of hosting packages. The website offers WordPress hosting, VPS hosting, dedicated server hosting, NodeJS hosting, etc. Thanks to this diverse availability, you'll be able to choose the most suitable hosting plan to meet your website requirements. 

HostingRaja offers the traditional cPanel, which means you'll be able to set up and manage all your websites easily. It even offers a one-click setup for the majority of CMS such as WordPress. 

HostingRaja also provides 24/7 customer support to all the customers. So, even if you get stuck while setting up your website, you'll be able to fix the issue by instantly reaching out to the technical expert.
So, if you've become tired of your existing hosting platform, you can switch to HostingRaja and unlock all the above-mentioned features.