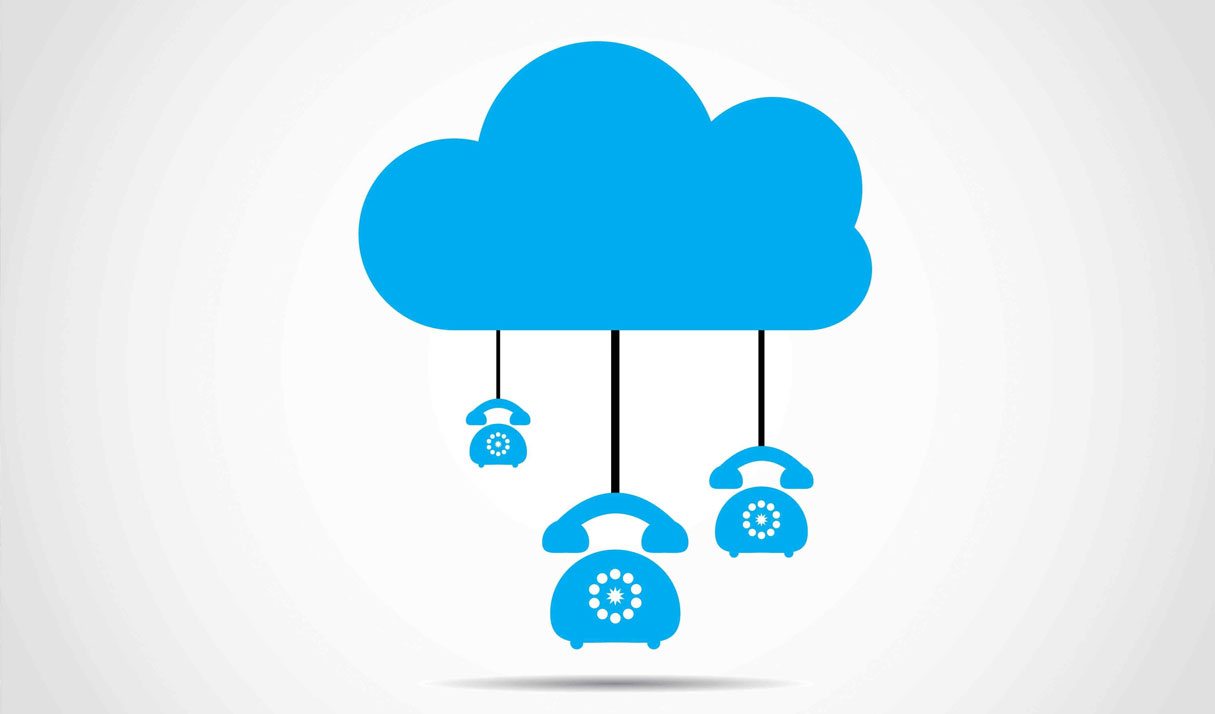 While the economic recession has brought America on its knees, Canada was managed to survive with grace, and this is what makes it a promising market. The highly regulated banking system and educated & skilled workforce are the other two factors that compel a business to start an extended operation in Canada. While you are planning the same for your organisation, here is what you should ponder upon. 
Almost 50% of start-ups die in the first year. 
80% of total new start-ups fail to complete the decade long presence in the market. 
Yes. The statistics may sadden you, but it's the hard reality of the start-up. Many factors contribute to the failure of a start-up and poor communication, high investment costs, proper internal operation, inefficient collaboration, and poor customer experience are amongst the top one. 
What is the solution?
Though the path of business expansion in Canada is full of hurdles, you can overcome them all with a simple yet significant tool. And that tool is cloud-telephony. Cloud-telephony is an internet-based communication where all the needed hardware, software, storage, and data transfer requirements are managed and maintained in the cloud space by the VoIP service provider. 
How cloud telephony will help your grab business opportunities in Canada? 
No high-end investment
One of the major hurdles that businesses face in global expansion is a lack of capital. Almost half of the businesses attribute it as the biggest stumbling block. However, the Canadian virtual number eliminates this easily. 
You can buy the virtual phone number of any leading Canadian city (or Canadian virtual number) like Toronto (416) and operate it from any of the data-driven devices using Wi-Fi. Nothing else is needed. 
Apart from calls, you can use your business numbers for sending SMS, email, and voicemails to the customers and business associates. All of this and many more are possible to achieve at a cost as low as $ 6 if you purchase your business phone number from a trusted VoIP service provider. 
Without asking for high upfront investment and maintenance expenses, this mode of communication enables a business to have cost-effective, all-inclusive, and continuous communication. 
High customer engagement 
The key success factor is high customer engagement. While you are seeking to grab copious business opportunities in Canada, you need to build a rapport with the local customers who prefer buying from a local source. One of the key offerings of cloud-telephony is a toll-free number. The toll-free number is a special type of business phone numbers that comes with special digit codes and doesn't exert any call incurring cost on customers. 
Buying a toll-free business number is the easiest, cheapest, and cost-effective way to get hold of it. 800, 833, 844, 855, 866, 877, or 888 Canadian toll-free numbers are recognized by the North American Numbering Plan (NANP) and help you establish communication with the local customers easily. 
As calling on toll-free numbers is on-the-house, your customers don't hesitate to make a call and require about your business. It gives you a professional image and let you sway over the customers' heart. With features like call forwarding, call transfer, and call forwarding, toll-free numbers help you reduce the average calling time, answer more calls in less time, resolve customer queries easily, and provide immediate assistance. 
Easy employee performance tracking 
When your Canadian business is in the infancy stage, it is important to monitor the workflow. Keeping track of some few metrics like how many calls have been received, average call time, several issues resolved, and customers reverting to your promotional calls are more than important to ensure future success. 
Cloud telephony comes with the whole set of BI or Business Intelligence tool to give you detailed call analysis and statistics. You can do live call monitoring and call recording. You can also assign domain experts for each department who can easily become a part of a two-way conversation and take over it for better assistance. 
Also, some of the leading cloud-based business phone numbers come with CRM integration to grab, update, and analyze customer data without any hassles. 
Remote work is bliss 
Remote working is the need of the hour, and every business should be well-equipped for this. The use of 800, 833, 844, 855, 866, 877 or 888 Canadian toll-free number makes it possible as they can be operated from anywhere by using simple Wi-Fi connection. 
The world is full of opportunities, and you need to grab opportunities on time, if you really want to grow and expand your business. With the right methodology and the right tools like VoIP numbers, the transition is going to be easy and cost-effective. So, don't call a halt to your success, get a VoIP number, and start growing.