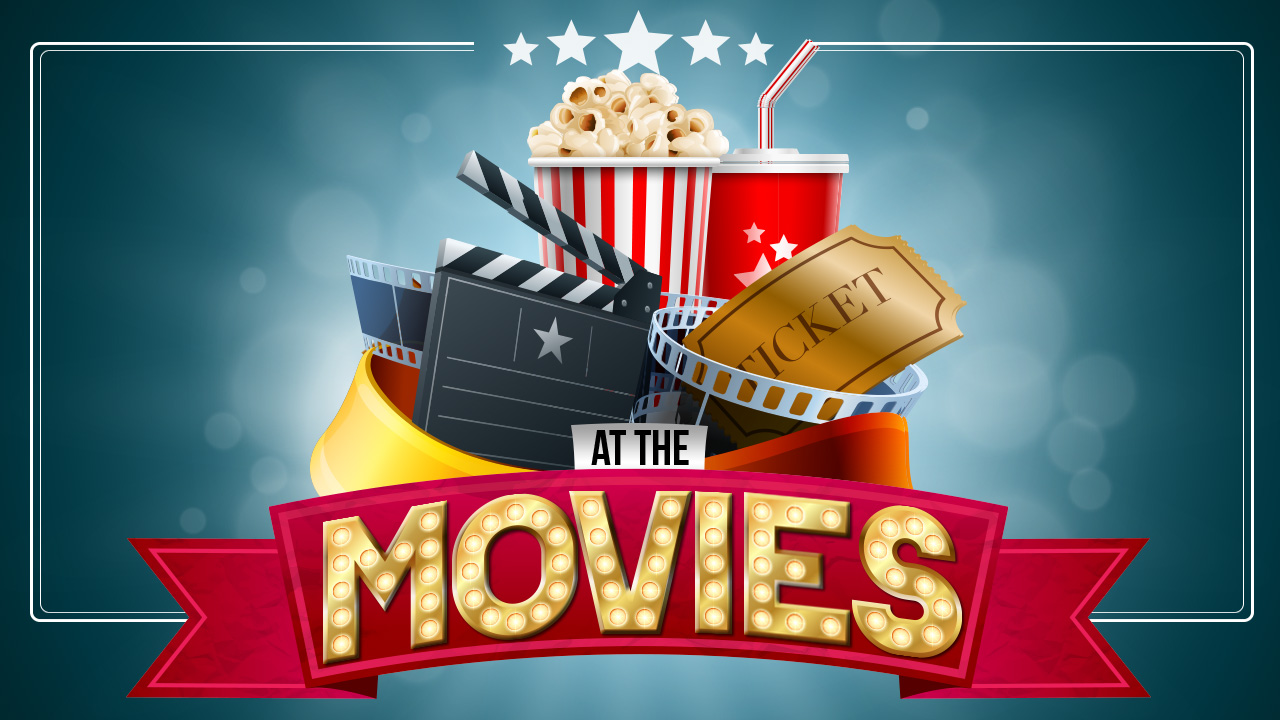 The summer anime season never fails to bring popular series and manga adaptations to the anime community. The same goes for summer 2020. The only disappointing bit is that the COVID-19 pandemic has pushed the premiere dates of most anime series to late 2020, out of which quite a few of them were scheduled for June-July 2020. But we should turn our frown upside down as notable titles like SNAFU and Sword Art Online are making a comeback this year!
However, every season the anime industry never ceases to amaze us with its animation tech-bits to cinematic visuals. 2020 looks more promising than ever to us so let's take a look at what upcoming anime movie and series titles have been scheduled for 2020 so far.
Upcoming Anime Movies & Series 2020
Fire Force Season 2

My Teen Romantic Comedy: Season 3

Sword Art Online: Alicization Part 2

Re: Zero Starting Life in Another World: Season 2

The Misfit of Demon King Academy 

Shingeki no Kyojin: Chronicle 

Deca-Dence

Kanojo, Okarishimasu

Peter Grill and the Philosopher's Time

Uzaki-chan Wants to Play!

No Guns Life: Season 2

The God of High School

Monster Girl Doctor

Gibiate

Muhyo & Roji's Bureau of Supernatural Investigation: Season 2

Ninja Collection

Bishoujo Senshi Sailor Moon Eternal: Movie 

Umayon

Japan Sinks: 2020

Uzumaki 

The Irregular at Magic High School: Visitor Arc

Demon Slayer Movie: Mugen Train

Ikebukuro West Gate Park
Anime We Cannot Wait For
With Japan Sinks: 2020 heading to Netflix to the anime adaptation of classic manga Ikebukuro West Gate Park, summer 2020 seems to be thriving with varied genres. However, amid the plethora of anime selections, we have shortlisted five top anime which both the local and global anime community is highly looking forward to. 
Re: Zero Starting Life in Another World: Season 2
A good 4 years ago, the entire anime community was swooning over Re: Zero. Fast forward to 2019, White Fox announced that a second season is under production and will soon see its release in 2020. Despite the COVID-19 delaying its premiere date, the anime has been pushed for a season premiere in summer 2020. The second season has been divided into two parts with the latter half having a release date somewhere around January 2021. 
Shingeki no Kyojin: Chronicle 
We are all ears for the final season of Shingeki no Kyojin. Animation studio MAPPA has released a teaser along with the anime series key visual yet the premiere date has stayed unannounced. To hype up fans for Shingeki no Kyojin's final season, which is also rumored to be divided into two halves, the animation studio is going to release a compilation Moviesflix Pro of all 3 seasons. It is going to consist of recap scenes of the anime's 59 episodes released so far.
Sword Art Online Alicization War of Underworld: Season 2
The anime adaptation of the light novel series, Sword Art Online, finally has a second season of the Alicization arc brewing up. The second part of the arc is named War of Underworld and was delayed from a premiere date in April 2020 to July 2020 all because of the COVID-19 pandemic. The rescheduling was a bit disheartening for many but now that July is moving closer, we simply cannot wait!
My Teen Romantic Comedy: Season 3
The summer anime season cannot be complete without a few Slice of Life anime and My Teen Romantic Comedy also called SNAFU takes the lead when it comes to romance, comedy, drama, and everyday high-school life shenanigans. Similar to Sword Art Online Alicization, the SNAFU was scheduled for a premiere date on April 10, 2020. With the COVID-19 situation continuously escalating, the release date has been delayed further up to summer 2020. 
Demon Slayer Movie: Mugen Train 
Demon Slayer was one of the most popular anime of 2019. From its thrilling plot twists to last-minute cliffhangers, the anime became a global success. The fans are now highly anticipating a second season but no official release statements have been out yet. However, anime studio ufotable doesn't intend to keep fans waiting and has announced a movie adaptation of Demon Slayer Manga's Infinity Train arc scheduled for late 2020. 
Other Alternatives to Watch Anime
We are all very familiar with the Toonami section featured on Cartoon Network. It aired much popular old-school anime including some worldwide favorites like Pokémon and Dragon Ball Z. The good news is that Spectrum channel lineup has Cartoon Network and a few other popular TV networks that might as well be airing popular anime titles. So you don't have to resort to your Crunchyroll or Netflix subscription if you're looking to experience a blast from the anime past. 
Are portable air conditioners as good in Movie Theatre ?
If you have the ability to window-mount, you're likely going to have more success cooling a room. You may be able to find comparable portable AC units to those that have to be wall or window mounted, but you're likely going to pay more for them. While portable air conditioners are meant to be easier to move about (they're on wheels after all), they do tend to be louder and can be larger than their counterparts. And because of the exhaust hose necessary for venting, they're not as portable as one may imagine.
To Conclude
2019 bestows us with some of the greatest anime series and movies. We got Demon Slayer, Makoto Shinkai's Weathering with You, romance-coms like Fruits Basket, and the latest season of One Punch Man. The year 2020 looks as promising as last year so let's see what more anime Japanese animation studios have up their sleeves!