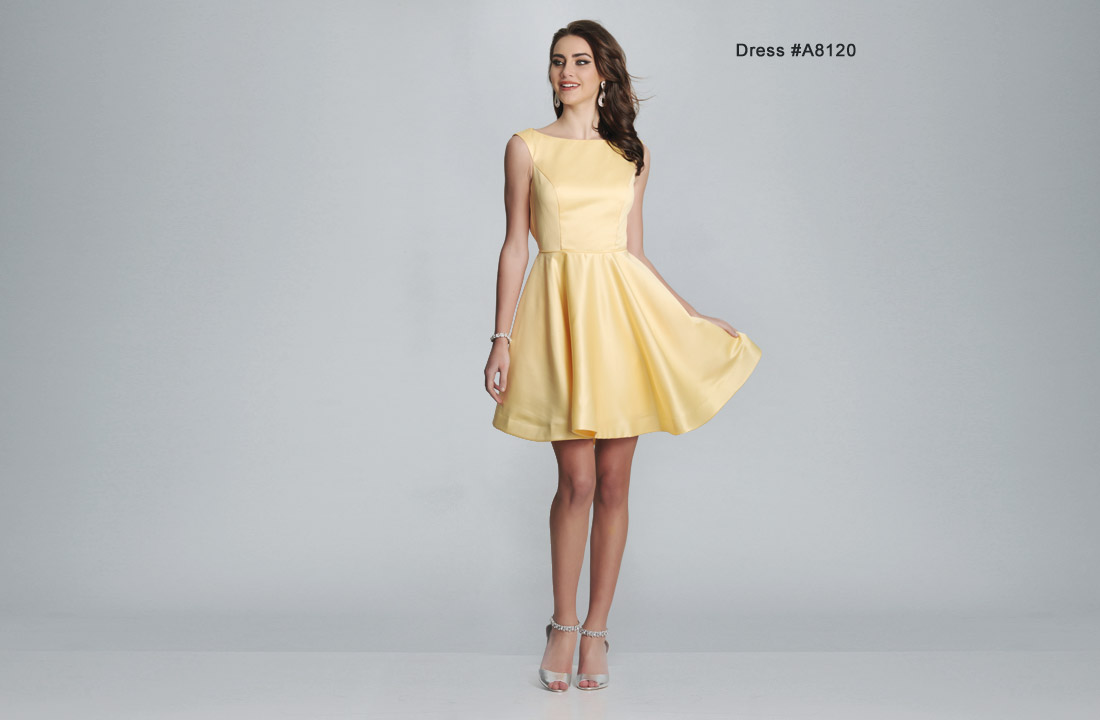 Every women has faced the outfit dilemma at least once in their lifetime; some more often than others. An important event is coming up and you have no idea what to wear to it. Moreover, many women also face the problem of choosing the wrong clothes for their body shape. You might pick out a beautiful dress for the party that you have to attend, but if it doesn't suit you, you will end up looking awkward.
Gowns are something that every woman must own. They also have so many options such as colours, fabrics and embellishments. Evening gowns are the perfect clothing option for any kind of parties, weddings or black tie events. But before you buy a gown for any occasion, you need to know your body shape and the types of gowns that will look good in it.
Types of gowns
Basically there are 7 major types of gowns, and they all differ in their style and cut. Keep reading to know which type of gown will suit which body type.
Ball gowns – these are the type of gowns that we all have seen since our childhood. Cinderella wore it to her ball. Ball gowns suit almost all body shapes but can be really beneficial for pear shaped bodies as they can hide the lower body.
Mermaid gowns – this type of gown is fitted till the knees and then flare up to a full skirt. Women having the hourglass figure or even pear shaped body can really rock this gown.
Empire waist gowns – the waistline of these gowns are quite high, just below the breasts. Women with diamond or pear shaped body are best suited for this type of gowns.
A-line gowns – these are simple yet elegant gowns that suit all types of body shapes. They are fitted till the waist and then flow into an A-line skirt.
Modified A-line gowns – as the name suggests, this is just a modified version of the basic A-line gown. Here the gown it fitted till the hip region and then it gradually flares up till the hem which creates the A-line shape. Hourglass or pear shaped women having a toned belly can go for this option.
Trumpet gowns – these gowns are a bit similar to the mermaid gowns. But here the gown is fitted till the thighs and then it flares up. Petite women having a small waist are best suited for wearing this type of gowns. Hourglass and strawberry shaped women can also wear this style of gowns.
Sheath gowns – this type of gown creates the appearance of a straight silhouette. It has no flare from the hip to the hem region. Occasionally a small flare is added that tapers at the heels. Rectangle and hourglass shaped women can choose to wear this type of gowns.
Even so, you can still wear any type of gown no matter what your body shape is, if you can carry it well. The collection of evening gowns at JJ's House is one of the best that you will come across. You should remember that your confidence is the key to dressing up and looking your best.