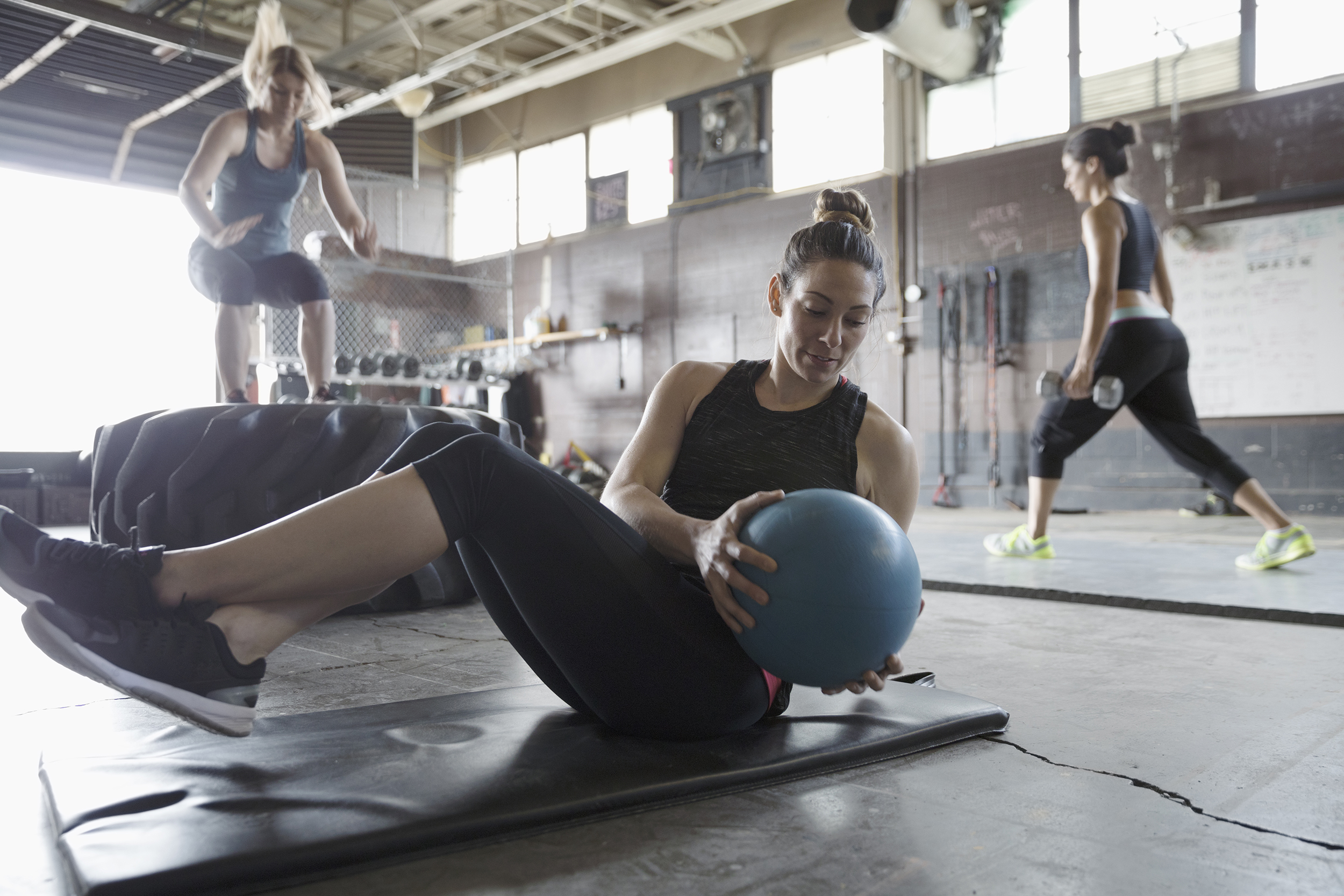 One of the most daunting tasks regarding health training is finding the right gym that fits your body and mind. The moment you walk in you needs to know whether you're really going to show up at the gym even after two months of joining.
So how do you make a choice? Let's find out:
You're Hitting the Nearest best gym
Finally, you have decided to hit the nearest gym. Always prefer the best gym that is nearest to you. Choosing the nearest gym will always help you avoid the mishaps and second thoughts of the hassle travel time you need to make to the gym. So always choose the best gym that motivates you to get there every evening or morning. Making sure that you choose the best gym near you will help you prioritize your schedules for workouts.
Membership With Great Offers
Are you planning to go to the gym regularly? What would be the first thing you would look into. Of course, it would be membership offers. Everyone would be ecstatic if they could get some amazing deals and membership offers. The gym has become our essential part of our life so it is important to choose the most affordable gym with exciting offers. Choosing the most affordable gym would help you not to drain your monthly budget and keep on track with the fitness routine.
Socializing
A gym is a place where you can meet new like-minded people from different backgrounds. That makes the gym a perfect place for socializing. When the fitness centre serves people who have access to an exercise library without judgements, you can be assured that the location has both care and facilities for those involved. Meeting like minded people keeps you motivated and achieves  your fitness goals without fail.
Gym Hygiene and  timings
These are another two important aspects that must be considered while choosing the gym. In this busy schedule, you must find a gym that operates 24 hrs for it to be more flexible on work hours. Also, hygiene is another important factor that you must consider while choosing the gym. A gym which provides a safe and cleaner workout environment is gold. Fresh towels, deep cleaning of equipment choose a gym which prioritizes your well being.  It's not just getting fit but mental well being also matters. So you must see both the aspects while choosing the gym for your workout.
You Check the Equipment
You must ensure that the equipment you use does not fall apart and/or the necessary parts are missing. It is also important to know if the machines are located well away and not close together. If not, mobility and connectivity would be hampered. After all, creating a fitness and healthy environment should be high performance and efficient results on your journey. Make sure the equipment is clean and tidy without any wear and tear. Working in wear and tear machines will reduce the effectiveness of workouts and make you more prone to the injuries.