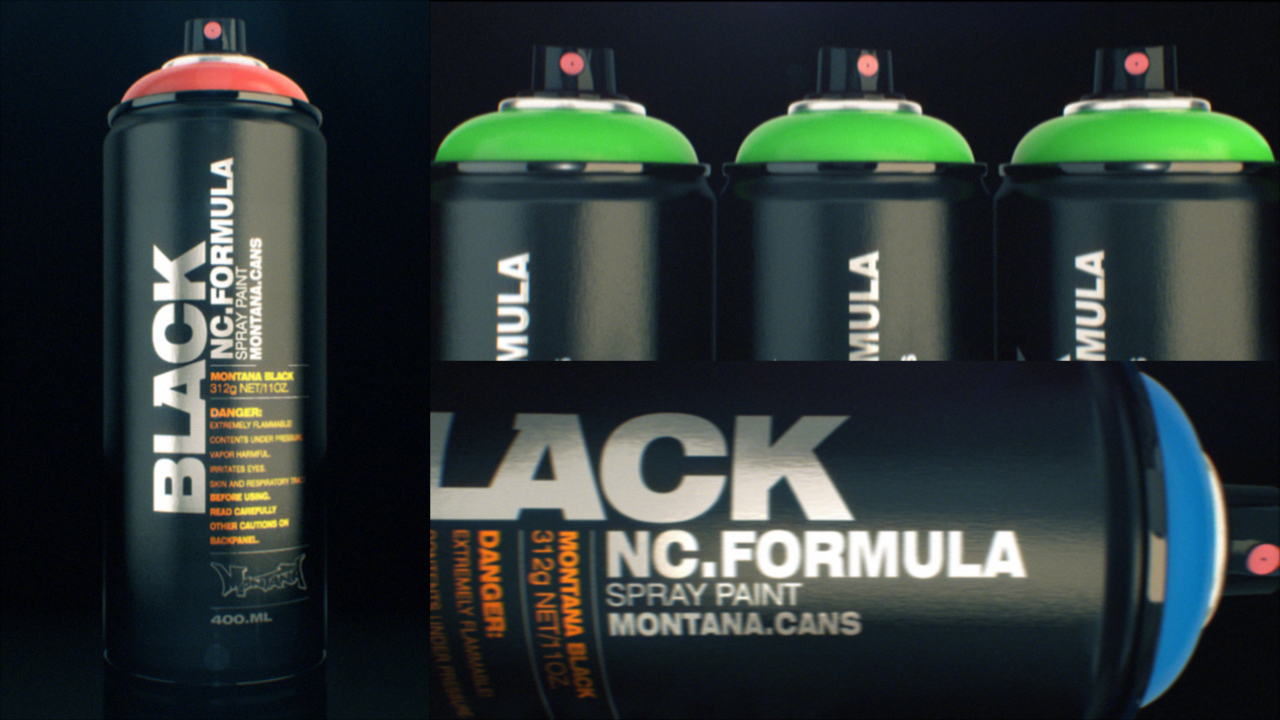 What You Need to Know About Vaping With Kian Vapor: Kian Vapor Review and Specifications
Have you been looking for a great way to quit smoking without giving up the satisfying pleasure that cigarette smoke offers? Vaping is an amazing option to look into. Perhaps, you already vape, but you would like to save some money and make things easier. Have you been trying to find a better solution than your bulky mod, burned out coils, glitchy atomizer, and messy vape juices?
If any of this sounds familiar, The Kian Vapor system might just be ideal for you. This is a sleek and pocket-sized vaping solution that comes with pre-filled e-liquid pods and a long-lasting battery. All you have to do is charge your vape, stick in a pod, and you're good to go! No mess, no coils, no refilling your e-liquid tank, just simple satisfaction whenever you need a nicotine hit.
It's that easy! Kian Vapor is an amazing vaping solution for anyone who wants to save money and have a simplified vaping experience. Kian Vapor vaping products let you easily assemble and use a vape system that works effortlessly. The Kian Vapor vaping system is inexpensive. You'll get access to everything you need at extremely low prices. With a Kian Vapor vaping kit, you will get your mod and charger, and then be able to choose from different flavored nicotine pods (sold separately). 
Below, we will go over how the Kian Vapor Vaping system works, why it's a good option to consider, and what you will get when you choose to vape with this brand. That way, you can decide for yourself if Kian sounds like a good vaping option for your needs. 
How Does the Kian Vapor Vaping System Work?
This system is extremely easy to start using. You can open it and begin vaping pretty much right away. All you have to do is purchase a Kian Vapor kit, pick out some nicotine pods, and you'll be able to start vaping immediately. The kit comes with the battery powerhouse and charger. This will be the main power system of the atomizer that's built-in. Then, you buy your pods. You can choose from a few different pods. They come in a few different flavors as well! 
Once you have everything you need, you can start vaping as soon as your battery is charged. So, simply charge the vape stick battery, click in a pod, and you can start vaping. There are no screens, settings, or buttons to mess with. It's super simple! 
If you've ever used a JUUL Pod or Leaf vape kit, you will easily be able to use the Kian Vaping system. The Kian Vapor kit is essentially the same thing, but it costs less. This system is very inexpensive to start out with and maintain. It also lasts a long time and lets you avoid all kinds of hassle. When you are done with a vape pod, just throw it away. The pods are clear, so it's easy to see when they're empty. 
What Comes With a Kian Vapor Vaping Kit?
Kian Pods each contain 2 ML of e-liquid. These pods easily click into the power stick that comes with the Kian Vapor kit. The pods contain 5% nicotine, which is enough for most smokers. Each pod offers a superior draw and a flavorful hit. The ceramic atomizer from the Kian system gives you a consistently smooth and delicious thick hit of vapor, so vaping is extremely satisfying with this brand. 
You can choose from flavors like menthol, classic tobacco, and strawberry. Kian pods are very flavorful and satisfying. The tobacco flavor is sweet, smooth, and gives you the perfect hit of nicotine. The Menthol flavor is sweet, crisp, cool, and fresh. The Strawberry flavor is tart, sweet, and extremely satisfying. 
The Kian Vapor System (Vaping Kit) Comes With:
1 350mAh Rechargeable Device with a magnetic chamber for easily replacing pods

1 USB Charger

Choice of pods at great prices (sold separately) 
Can Vaping Help You Quit Smoking?
Yes, this brand is a great option for anyone who wants to quit smoking factory-made cigarettes. The Kian Vapor system is very easy to use and the pods are inexpensive. You can replace them for less money than it costs to purchase a pack of cigarettes. Each pod is good for around 300 puffs. Depending on how much you smoked and how deeply you inhaled, each Kian Pod can replace about a pack of cigarettes. 
Vaping lets you get the same hit of nicotine through inhalation that you would with a cigarette. The difference is that you're not breathing in cigarette smoke. Since cigarette smoke (or any kind of burning smoke) is loaded with harmful carbon monoxide, this is good news. Instead of harmful smoke, you are breathing in cooled and flavorful atomized vapor steam. This vapor has roughly the same nicotine level as cigarette smoke. However, vapor steam is cooler, tastes better, and doesn't leave a lingering smell. Plus, you won't have to deal with ashes, cigarette butts, or yellow stains from vaping. It's clean, smooth, and simple. 
Conclusion: Kian Vapor is a Great Vaping Solution for Many People
If you are looking for a very simple and inexpensive way to quit smoking without giving up any satisfaction, Kian Vapor may be well worth looking into. The entire vaping system is very easy to grasp, and you can get access to your refill pods inexpensively. Buying your Kian Vapor system and refill pods online is the easiest way to save money and start vaping hassle-free.